Locations
From each of our facilities, we deliver high-quality loading rack and fall protection solutions to companies around the world. The company has developed a portfolio of diverse brands and advanced products that increase safety, and boost productivity, and ensure compliance. We work to keep people safe every day.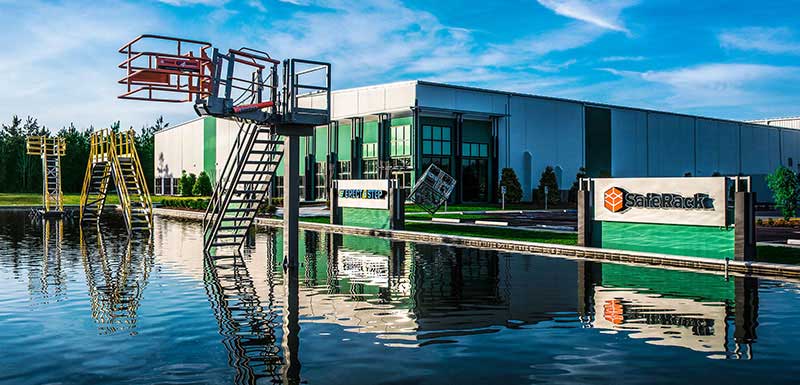 Corporate Headquarters – Andrews, SC
Our plant in Andrews, South Carolina, where the company was founded, is a 250,000–square–foot, state-of-the-art, manufacturing facility for SixAxis products. This innovative complex also includes research and development, human resources, and sales for several SixAxis brands.
---
219 Safety Avenue, Andrews, SC 29510
(866) 761-7225 | Direct/Canada (843) 264-8096
Upside Innovations – Cincinnati, OH
Our Cincinnati, Ohio facility is the designer, manufacturer, and installer of high-quality ADA aluminum ramps, step systems, and covered walkways under the Upside Innovations brand.
---
5470 Spellmire Drive, Cincinnati, Ohio 45246
(513) 855-9392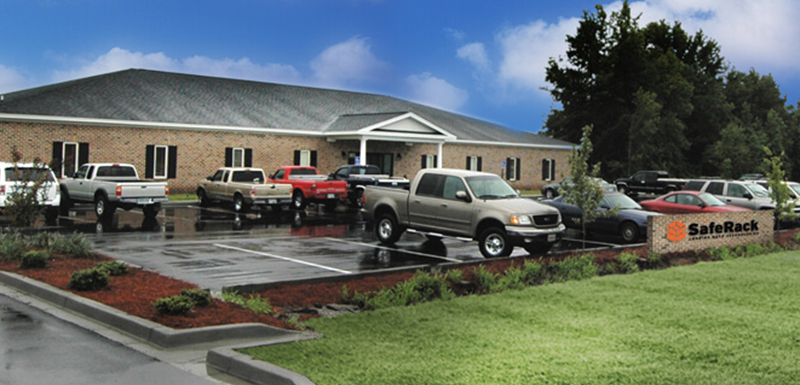 Sumter, SC Office
Located near the geographic center of South Carolina, the Sumter office is the customer service, billing, and sales support center for SixAxis.
---
730 Electric Drive, Sumter, SC 29153
(803) 774-7225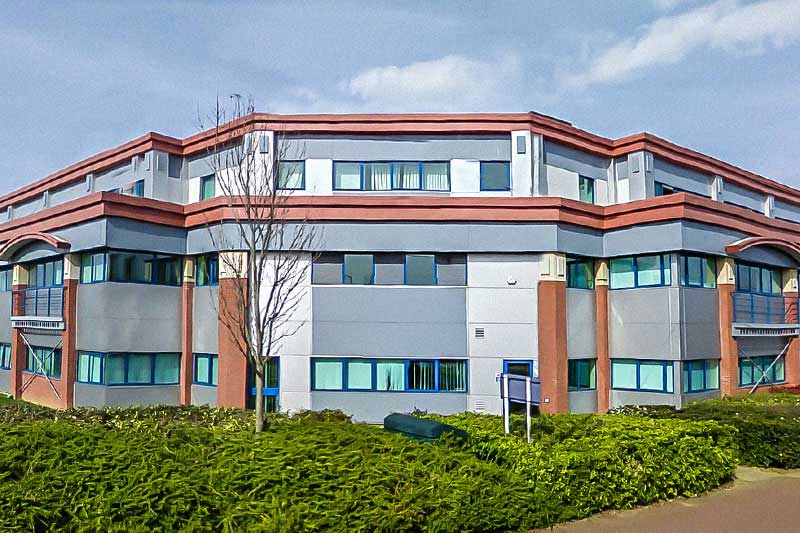 International Sales Office – Kent, England
The UK office is located at the Kent Innovation Centre, in Broadstairs, Kent. The UK operation comprises sales and is responsible for all international sales activities, through a network of authorized distributors that the company has in over 28 countries worldwide.
---
Kent Innovation Centre
Thanet Reach Business Park, Millenium Way, Broadstairs, Kent, CT10 2QQ, England
+44 1843 609672

SixAxis is leading the American Manufacturing Renaissance
SixAxis is a modern manufacturing company providing innovative solutions to industrial and manufacturing clients in their quest to overcome common workplace challenges while improving safety
and productivity.