Forward Thinking From the Ground Up
SixAxis was launched by two sales-guys-turned-entrepreneurs who, in 2002 went out on their own because they felt they could do things better. Built quite literally from dirt floors up, the company has grown into a sustainable, integrated enterprise of innovative, market-facing brand solutions, all with safety and compliance in mind.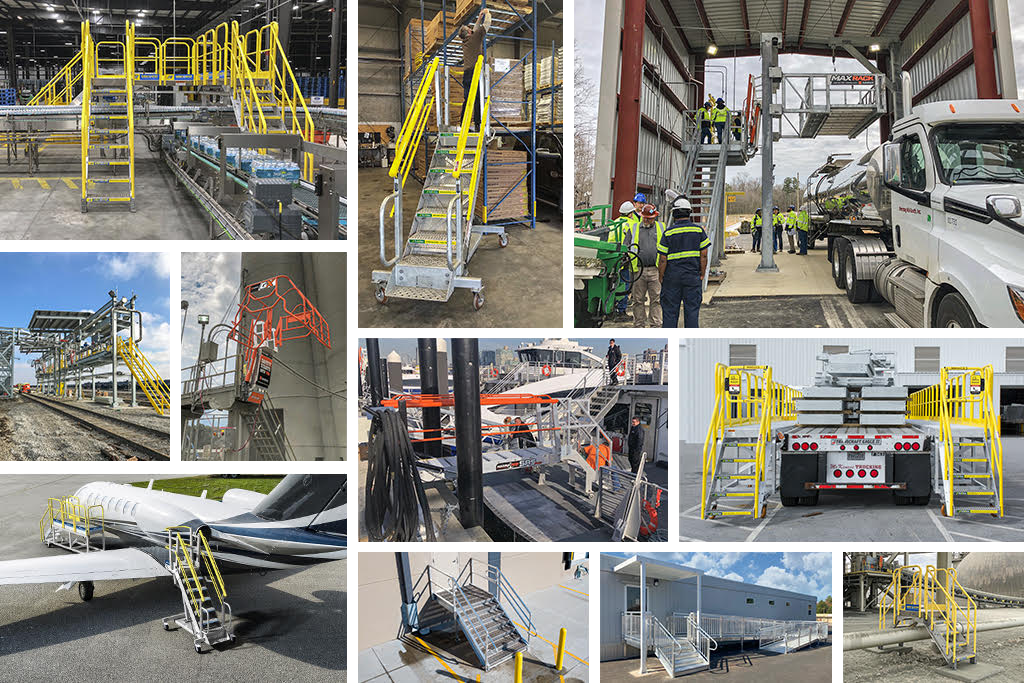 Our Mission
To provide superior quality, American-made products and services preferred by employers across vertical markets to help eliminate the leading cause of injury at work (slips, trips, and falls) while keeping operators safe and efficient and businesses productive and profitable.
The SixAxis Culture
We're proud of our innovative products and technology, but the exceptional people behind it are what set us apart. Our dynamic sales team serves customers worldwide supporting the growth of safer and more efficient workplaces across vertical markets from food & beverage to bulk chemical to aerospace & defense. Our innovative systems compress the time-to-solution ratio with a one-of-a-kind collaborative sales, engineering, and manufacturing process that delivers the safety solutions our customers rely on to keep people safe at work.
Our patented products are made in America under the brand families SafeRack, ErectAStep and Upside Innovations. Despite consistent growth, we are committed to keeping our company homegrown. While others outsource work overseas, we're thriving across domestic and global economies with efficient processes, advanced technology, and a highly-skilled team of professionals firmly rooted in the United States of America.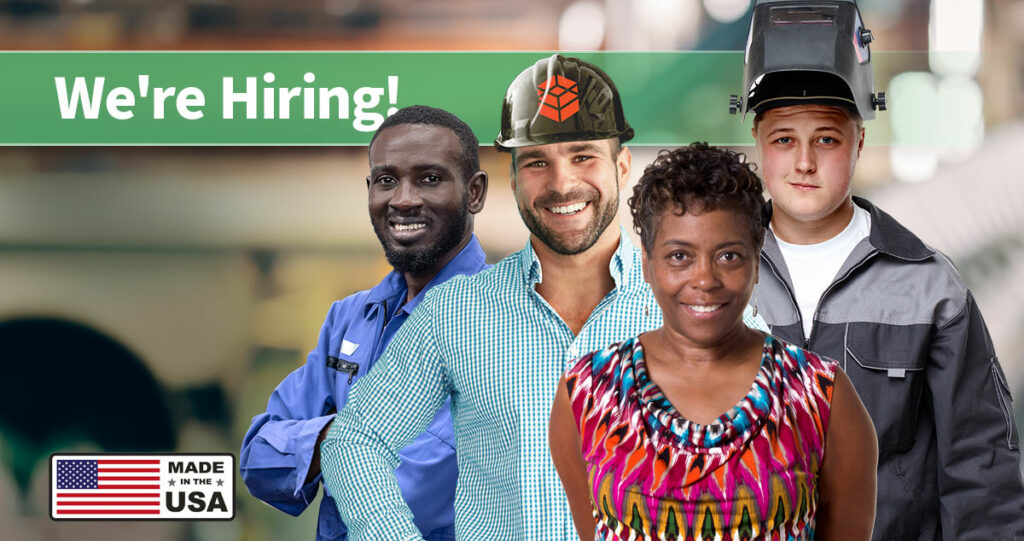 THE MOST IMPORTANT PERSON AT SIXAXIS IS YOU
At SixAxis, we don't just create innovative products. We're revolutionizing safety. It's the diversity of our team members and their ideas that inspire innovation, the foundation for all we do.
Join Our Family!

What we make makes a difference
From fall protection to loading racks and access ramps, SixAxis manufactures a diverse array of innovative products and solutions that are made to give your business a competitive edge while keeping your workers safe.