SixAxis News & Updates
Read about the latest SixAxis company news, upcoming events and recent press releases.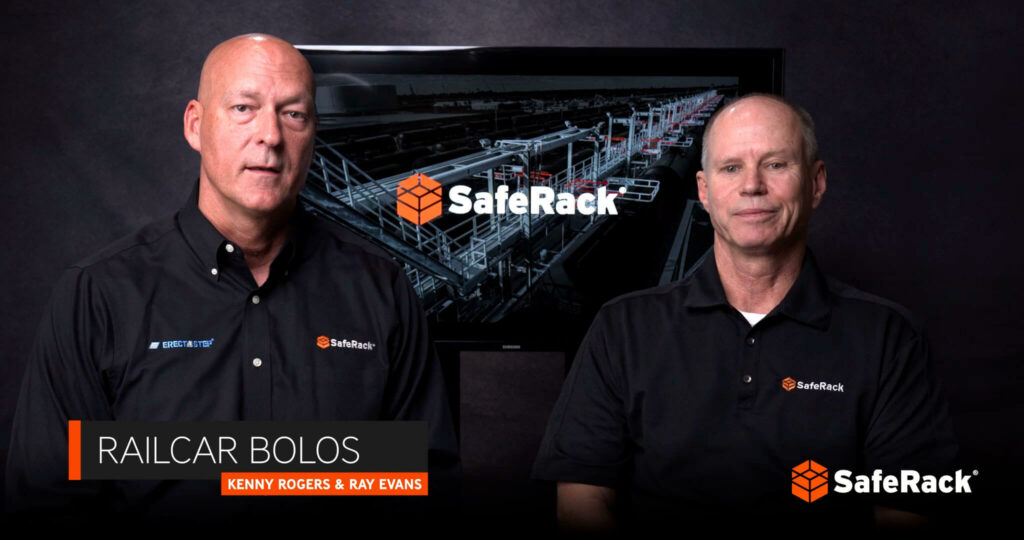 July 6, 2022
A podcast about truck spotting and why it's important. In this episode of SafeRack Podcast, hosts Kenny Rogers and Ray Evans discuss the significance of proper truck spotting including topics such as loading arms and hoses, open and closed loading, ISOtainers,...
Read More