SixAxis News & Updates
Read about the latest SixAxis company news, upcoming events and recent press releases.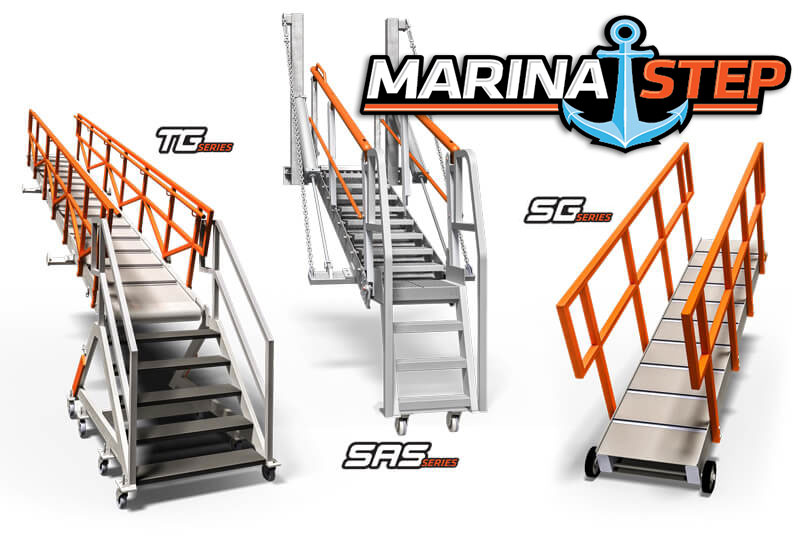 August 7, 2018
FOR IMMEDIATE RELEASE: August 7, 2018 CONTACT INFORMATION: Brian Dieffenderfer – Director, Business Development – MarinaStep 843-359-5679 / bdieffenderfer@marinastep.com 866-761-7225 SAFERACK PROUDLY INTRODUCES MARINASTEP, SAFE ACCESS RAMPS AND GANGWAYS FOR SHIP AND BARGE ACCESS. Andrews, South Carolina – SafeRack,...
Read More