SixAxis News & Updates
Read about the latest SixAxis company news, upcoming events and recent press releases.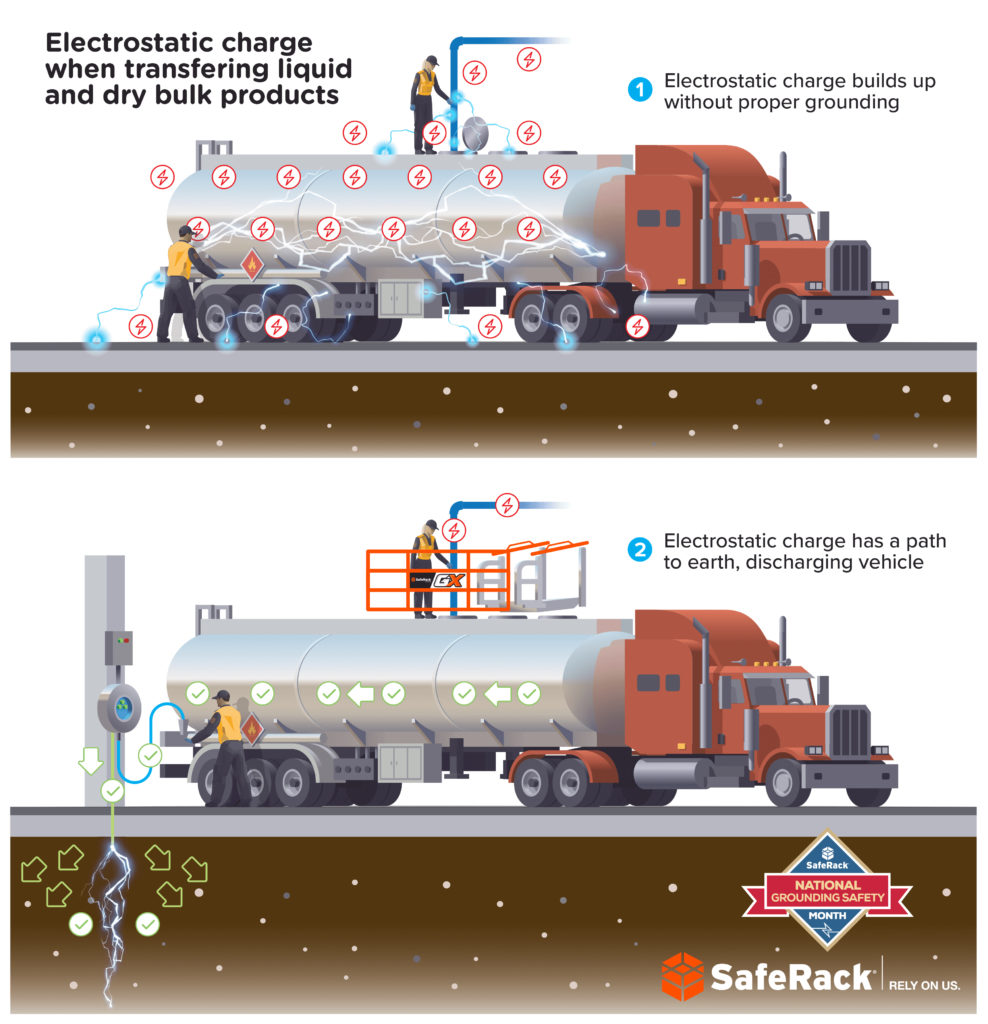 July 28, 2020
ANDREWS, S.C.–(BUSINESS WIRE)–SafeRack, the global leader in industrial loading safety equipment has teamed up with Newson Gale, the leader in static control to designate August as Grounding Safety Month. When loading petrochemical or other combustible materials, static electricity safety and...
Read More