The Most Important
Person at SixAxis is You
Want to make a difference?
Every team member, from welders and technicians to executive leadership and sales teams, plays an essential role at SixAxis. We value the skills that each bring to help us keep our customers and their facilities safe. We believe in you and hope you'll join us.
---
We Are Innovators
SEE A SOLUTION?
MAKE IT HAPPEN. IT'S IN OUR NATURE TO INNOVATE.
We're proud of our trailblazing technology, but the minds of our innovative team behind it are what truly make SixAxis shine.
Integrating cutting-edge robotics with our skilled human workforce has driven our labor rate from 38 to 7% without any layoffs. In fact, we're looking for qualified candidates to grow our team.
BE PART OF INDUSTRY-LEADING BRANDS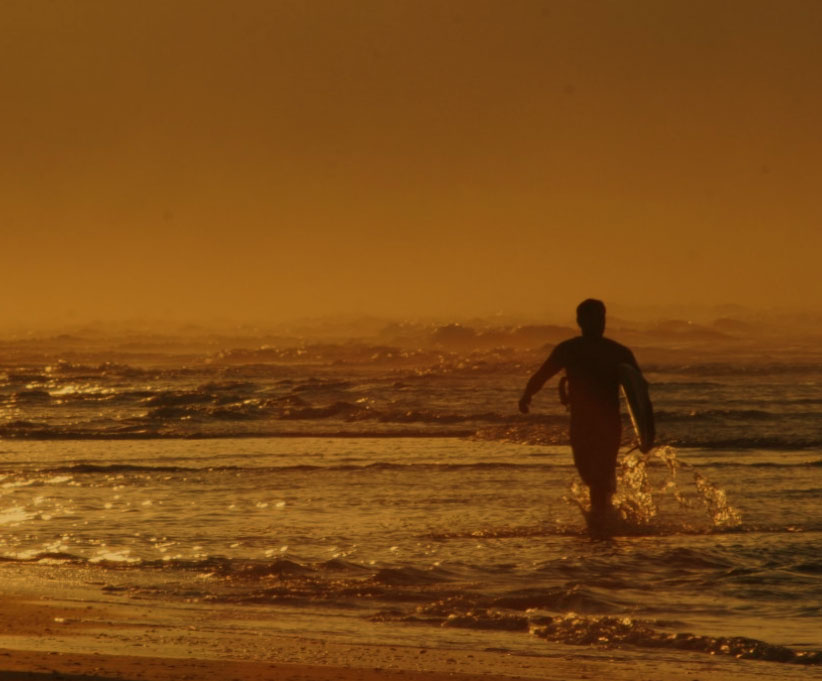 RELOCATE TO BEAUTIFUL SOUTH CAROLINA

Steeped in diverse culture and rich history dating back centuries, South Carolina's Atlantic coast is known for its pristine beaches, charming communities, and mild climate. To learn more about what makes our home so special, visit the Georgetown Chamber of Commerce.
SixAxis Headquarters is based in the U.S. and is committed to keeping things homegrown. While other industrial companies outsource work overseas, we support our domestic economy by keeping our operations closer to home. Our processes are efficient, our technologies advanced, and our staff is highly skilled. We're thriving across the local and global economies and hope you'll join us.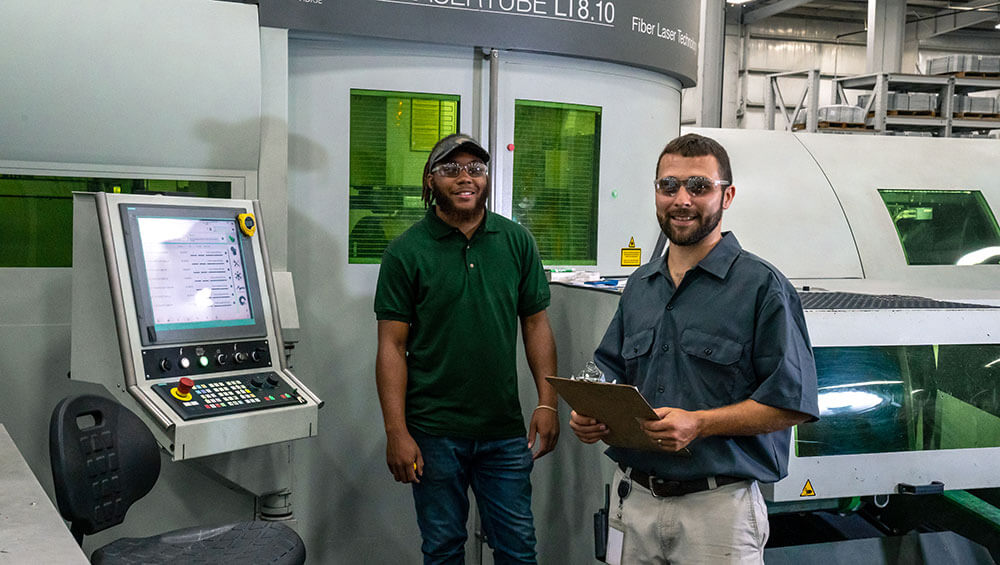 ---
Challenge isn't just accepted. It's required.
To many, challenges can seem intimidating. But at SixAxis, we build our careers on them.
We believe in embracing challenges to face the future head-on.
It's about people and the community
Helping those who need a helping hand is a virtue that binds us all together here at SixAxis.
---
TRANSPARENCY IN COVERAGE
This link leads to the machine-readable files that are made available in response to the federal Transparency in Coverage Rule and includes negotiated service rates and out-of-network allowed amounts between health plans and healthcare providers. The machine-readable files are formatted to allow researchers, regulators, and application developers to access and analyze data more easily.
---
KNOW YOUR RIGHTS: EEOC
The U.S. Equal Employment Opportunity Commission (EEOC) enforces Federal laws that protect you from discrimination in employment. If you believe you've been discriminated against at work or in applying for a job, the EEOC may be able to help.