SixAxis News & Updates
Read about the latest SixAxis company news, upcoming events and recent press releases.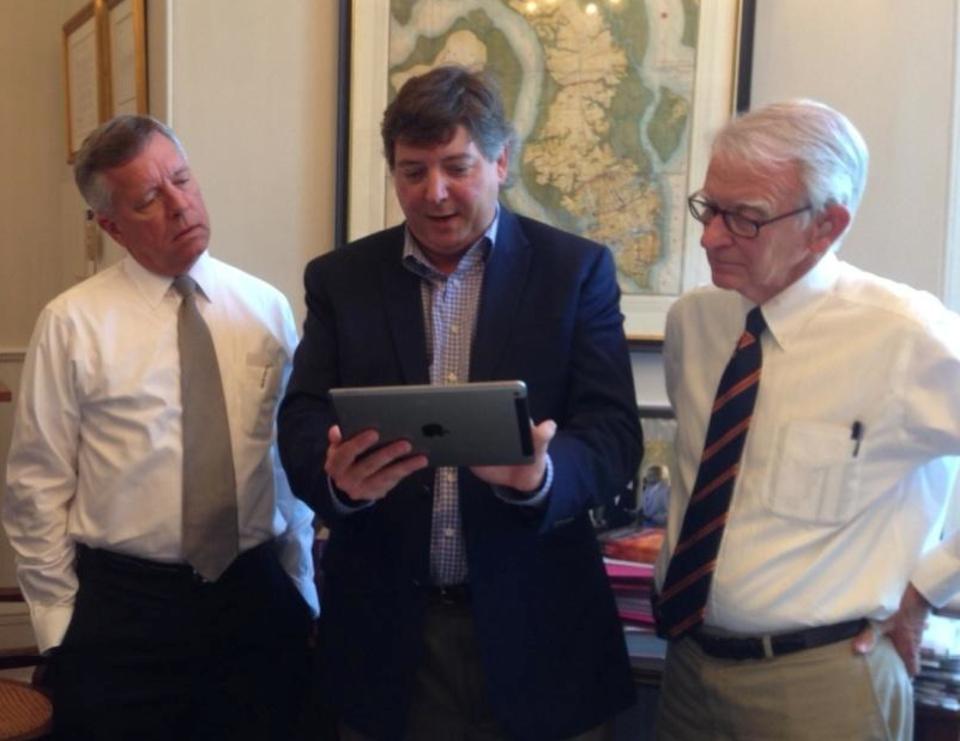 April 13, 2016
As seen on Forbes.com By Christopher Steiner Rob Honeycutt's success defies so many conventions within the entrepreneurial canon that it's hard to pick which part of his tale merits telling first. As a salesman, he's not supposed to be good with software....
Read More