SixAxis News & Updates
Read about the latest SixAxis company news, upcoming events and recent press releases.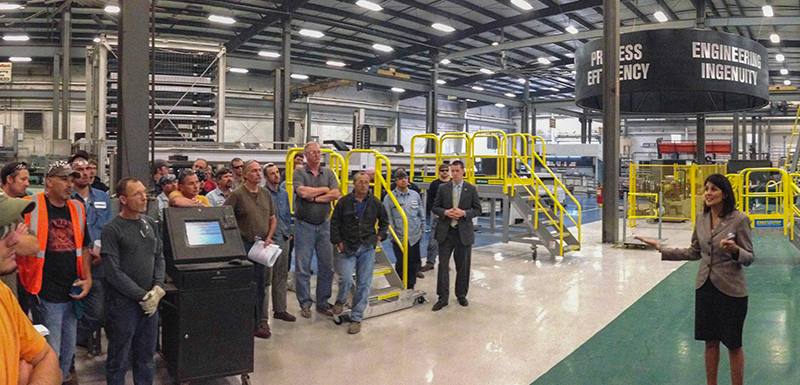 October 22, 2012
Originally published on SouthStrandNews.com While she was in town Wednesday, Gov. Nikki Haley visited the Saferack Manufacturing plant near Andrews. The plant is now expanding to double its size and will add at least 50 jobs. Haley told the employees...
Read More