Although a relatively young, dynamic organization, SixAxis and all its affiliates are committed to demonstrating that business can and should be a force for good. Achieving this objective takes innovation, collaboration, and a focus on serving others. It also means leading with our values in the solutions we provide, the way we make them, and how we care for people and the planet we share. We're always working to leave the world better and safer than we found it, and to create solutions that empower others to do the same.
We do the right thing every time, even when it's not easy.

Jeff Reichert
The values below describe our very much evolving commitment to advancing initiatives across Environmental, Social, and Governance (ESG) efforts.  We are not there yet; but our passion and desire to set the bar to our peer group do our part in meeting the challenges we all face run deep within the organization.
Environmental
We are now actively considering the environmental impact we create in everything we do:
We are currently developing a holistic carbon neutral plan for our operations, with the aim of being totally carbon neutral by 2035. This is in its infancy today at SixAxis, but we will hold ourselves accountable to this aim
We design our solutions to be safe and productive for anyone who uses or re-purposes them and are focussed on using as much recycled materials as possible along with enhanced manufacturing technologies
We work with our local communities and local leaders to ensure we are aligned in both our efforts to improve the environment where we operate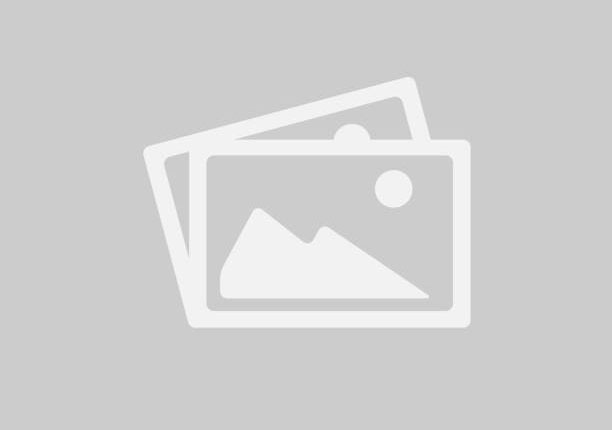 Governance
We embed transparency and accountability at every level of our company:
We're committed to conducting business ethically, honestly, and in full compliance with applicable laws and regulations
We continually monitor performance and actively seek improvements where possible