Beautiful downtown Charleston provided the historic backdrop for our International Sales Meeting this month. Individual performance milestones were celebrated as we marked yet another record-breaking year of sales for the SixAxis family of brands. Our continued focus on Commercial Excellence refers to our commitment to top-tier customer service, superior products, and a relentless pursuit of setting the bar high across industries and vertical markets.

SafeRack Celebrates Record-Breaking Sales and Individual Performance Milestones in Beautiful Downtown Charleston
2022 was a year of record sales and exponential growth. Although our success was most definitely a collective effort, the following team members were recognized for their outstanding performance.
The Big Horn Club
RAMS in the top ~5% included Jason Mckinney, Curtis Bollinger, Steven Iser, Bryce Jordan, Cody Harris, Shane Lykke, and Derek Rose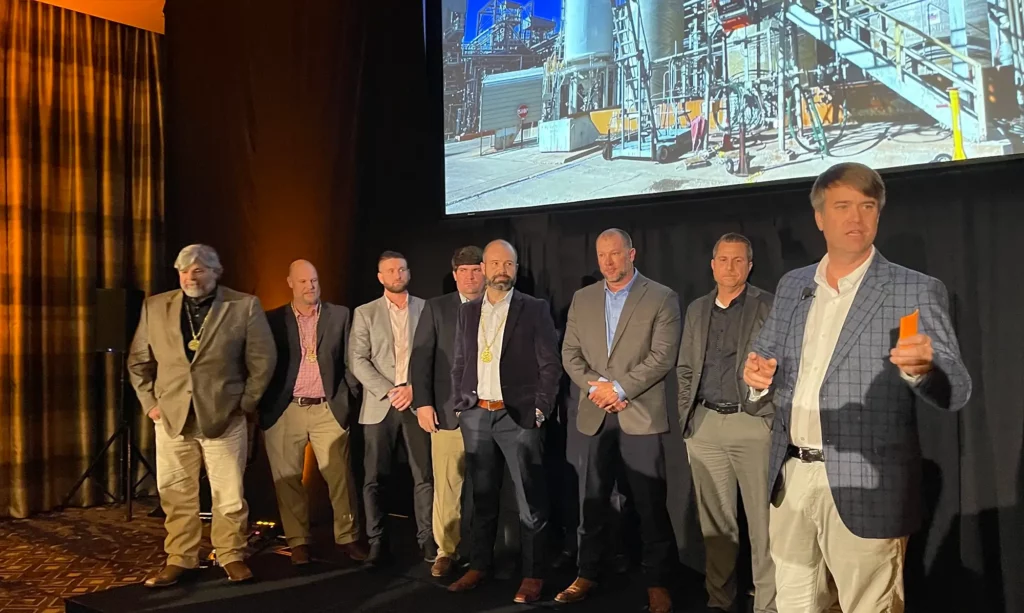 RAM of the Year
Regional Account Manager (RAM) of the Year award was presented to Derek Rose, Regional Account Manager for Northern California and Hawaii.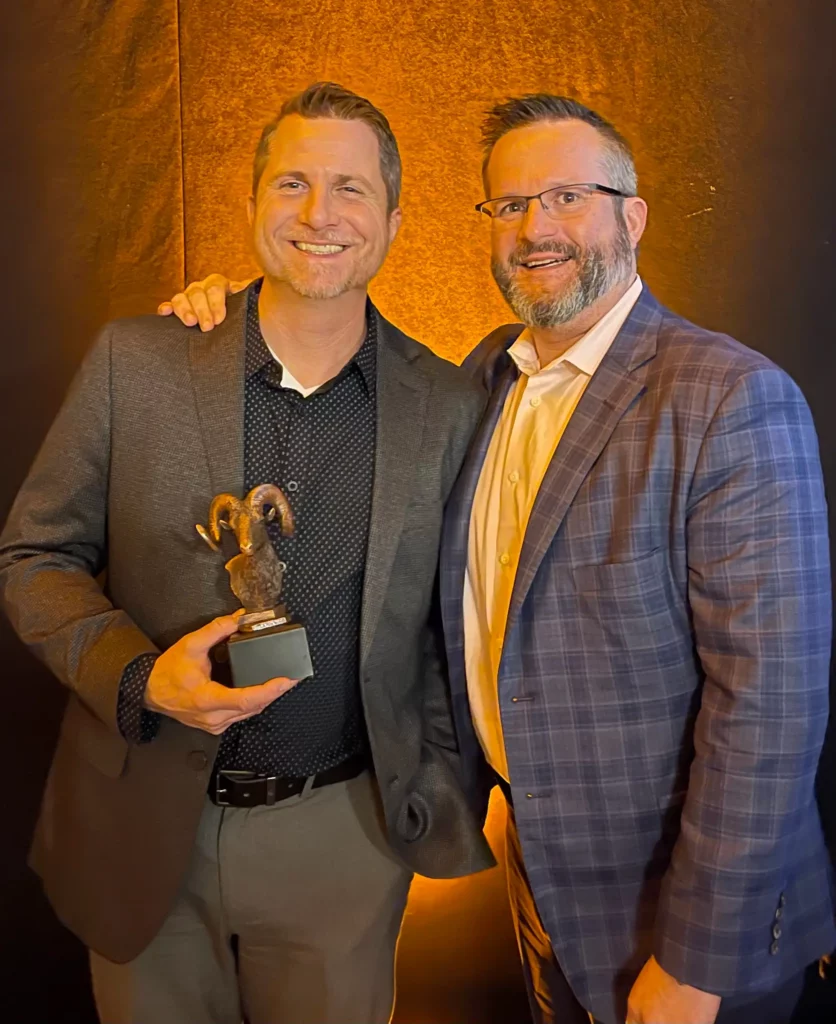 Tom Semiklose Award
Cal Floyd received the Tom Semiklose Award. This is the most prestigious annual award illustrating the qualities of its namesake by putting the customer first, demonstrating commercial excellence, exceptional grit, and humility.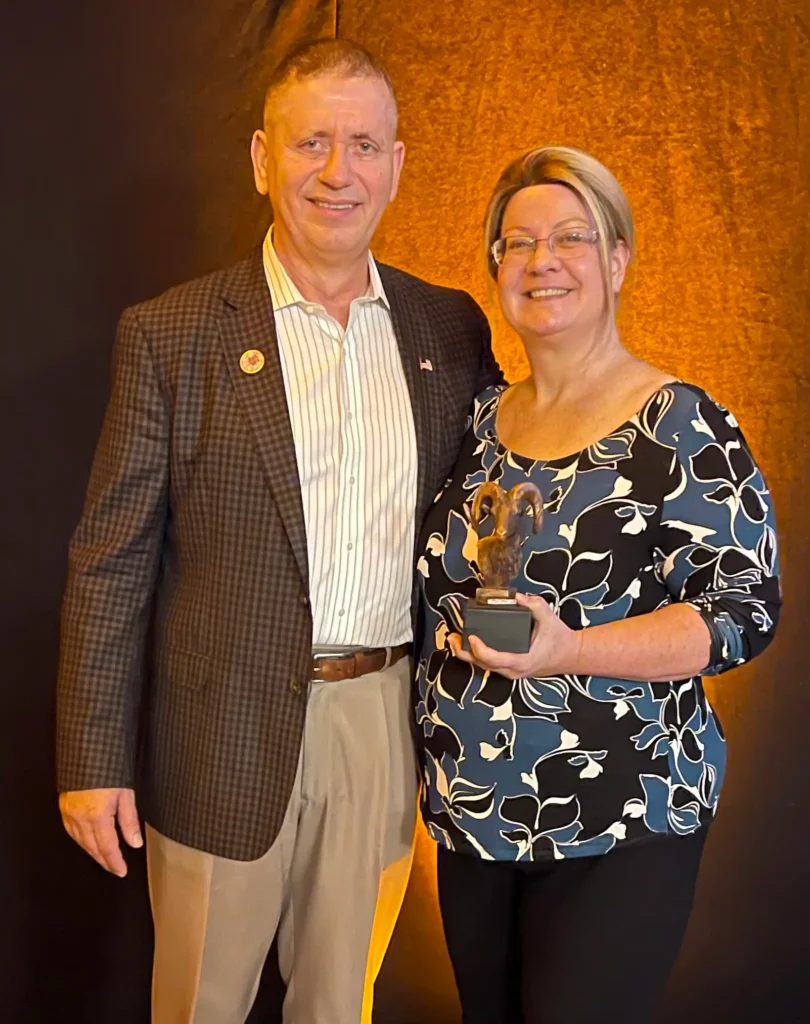 At SixAxis, we don't just create products; we've revolutionized safety. The diversity of our people and their ideas inspire the innovation that runs through everything we do, from patented technology to industry-leading thinking. To learn more visit us at sixaxisllc.com