Episode #3 – Design & Build Services for Plant Expansions
In addition to providing a comprehensive list of individual safe access products, we are also able to design, build, and install a complete application when your plant is ready to expand. Regardless of the scope of your expansion project, our wholistic approach will save money by strategically scheduling your installation to reduce downtime and maximize throughput.
In this episode of the SafeRack Podcast, hosts Kenny Rogers and Ray Evans discuss the wide variety of loading and safe access applications we deliver. From simple loading spot upgrades and turn-key installations to more complex retrofits and complete rail, marine, and truck loading/unloading systems, the duo covers common concerns and requirements customers face when considering an install. The importance of taking meticulous measurements to ensure a successful installation and how to decide whether your project will require foundations and support columns are discussed. Also covered is how to avoid the hassle of piecing together additional components such as spill containment, eye wash stations, safety showers, lighting, and more.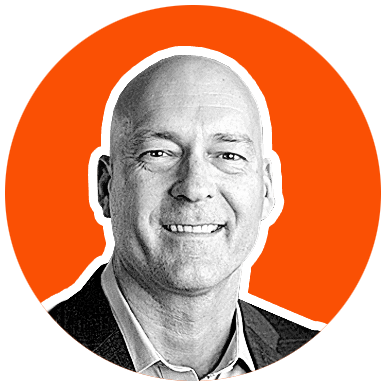 SafeRack's Cement, Mining & Flatbed Fall Protection Specialist
An industry expert with 20 years of successful experience in business development and project management, Kenny has the ability to provide progressive, out-of-the-box solutions on complex plant projects.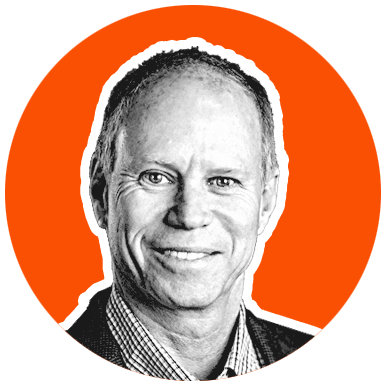 SafeRack's Bulk Chemical Market Specialist
With over 25 years of experience, Ray has been instrumental in collaborating with the top Bulk Chemical companies and works closely with local and national chemical trade associations keeping abreast of the latest legislative news and initiatives in the Agro Chem/Fertilizer, Petro, and Specialty Chemical space.
Podcast: Play in new window | Download