Episode #2 – A podcast about railcar loading & unloading
It's not uncommon for customers in the railcar loading industry to come to us with a long list of questions about the specifications required for their application. Railcars are rarely uniform with length and heights varying widely depending upon the material and quantity being transported. Thankfully, we serve just about any industry from hazardous chemical and aggregate to food and beverage and oil and gas with proactive safety solutions to improve safety and increase efficiency in loading/unloading operations.
In this episode of the SafeRack Podcast, hosts Kenny Rogers and Ray Evans discuss the variables which must be considered when designing a safe and effective railcar loading solution. From tightfill for pressurized materials such as ammonium sulfate and chlorine to splash fill loading for food-grade products such as vegetable oil and corn syrup, Vertical Market Specialists Kenny and Ray cover common obstacles in railcar loading. Topics include the pitfalls of narrow gangways and how to accommodate the need for bulky PPE or piping or conduit obstructions when preparing to install or retrofit a railcar loading solution in any industry.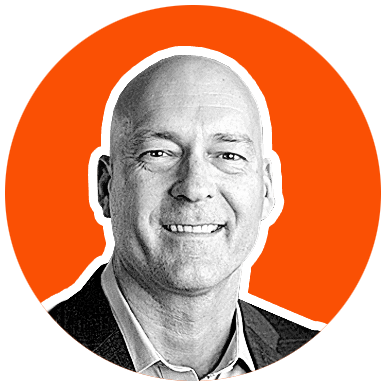 SafeRack's Cement, Mining & Flatbed Fall Protection Specialist
An industry expert with 20 years of successful experience in business development and project management, Kenny has the ability to provide progressive, out-of-the-box solutions on complex plant projects.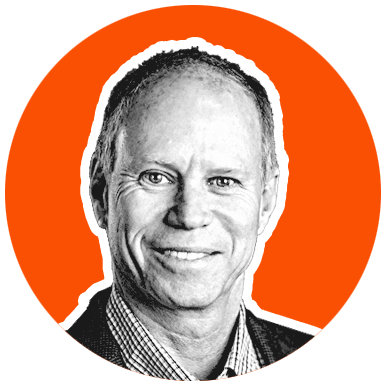 SafeRack's Bulk Chemical Market Specialist
With over 25 years of experience, Ray has been instrumental in collaborating with the top Bulk Chemical companies and works closely with local and national chemical trade associations keeping abreast of the latest legislative news and initiatives in the Agro Chem/Fertilizer, Petro, and Specialty Chemical space.
Podcast: Play in new window | Download