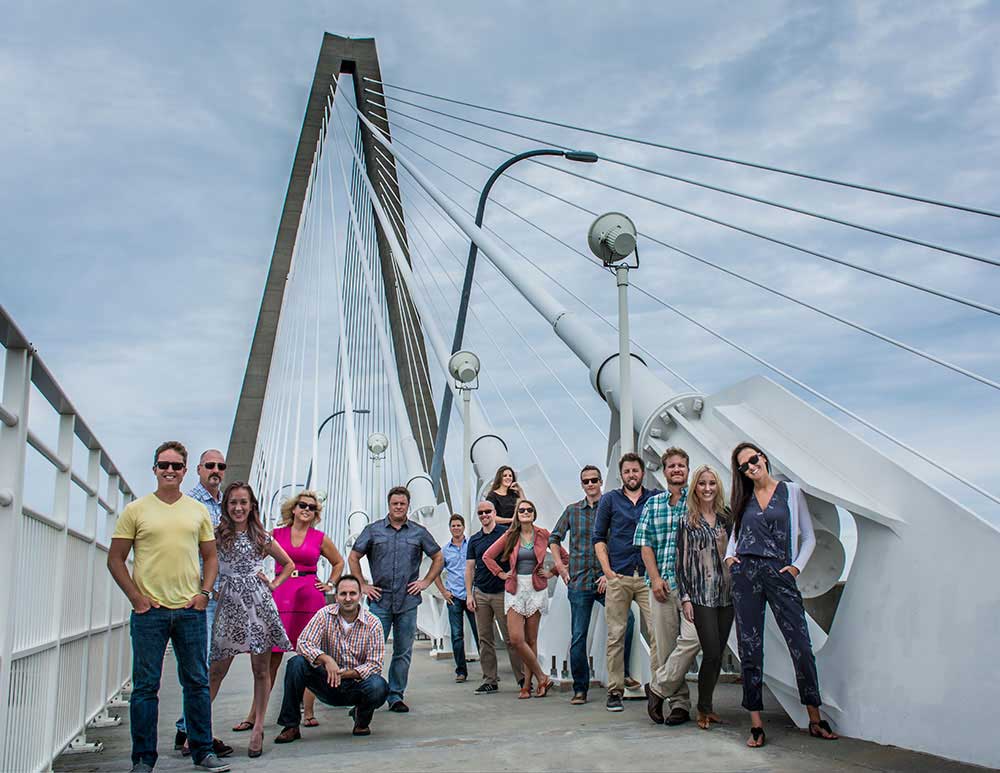 Headquartered in downtown Charleston, Red7 is a full-service agency delivering a high-impact measured marketing approach to global business-to-business and business-to-consumer clients including niche action and adventure sport brands.
"To set these brand partners apart from their competitors, we build their business through continuous improvements. It's winning market share for brands using a test-and-optimize strategy," explains Jason Wilder, president and chief creative officer.
Red7 customizes its approach to include a formal process designed to uncover inefficiencies in a client's marketing program and provide an ongoing system for improvement-based key performance data points. A crucial part of this process is delivering a monthly success report aimed at optimizing performance with detailed next steps.
This unique agency of digital strategists is located in the heart of downtown Charleston. "There is an exciting culture of innovation in our city today. As an integral part of this new digital corridor, we believe our business, which is based on continuous innovation, aligns well with the other local businesses focused on accelerating the tech economy of Charleston," added Matthew Parker, executive vice president of strategy.
Red7 specializes in the area of business-to-business with a dedicated team focused on the manufacturing industry. Current industrial clients include SafeRack, ErectaStep, Atlatl, Agit Global and many others.
Red7 is a strategic, analytics-driven creative agency building global brands and delivering a rich customer experience by applying a method called measurable marketing. Headquartered in Charleston, SC, the agency partners with both business-to-business and business-to-consumer clients to drive measurable success across all digital and traditional channels.
For more information on building a successful brand, visit www.red7.agency.com, or visit our industrialized marketing blog.