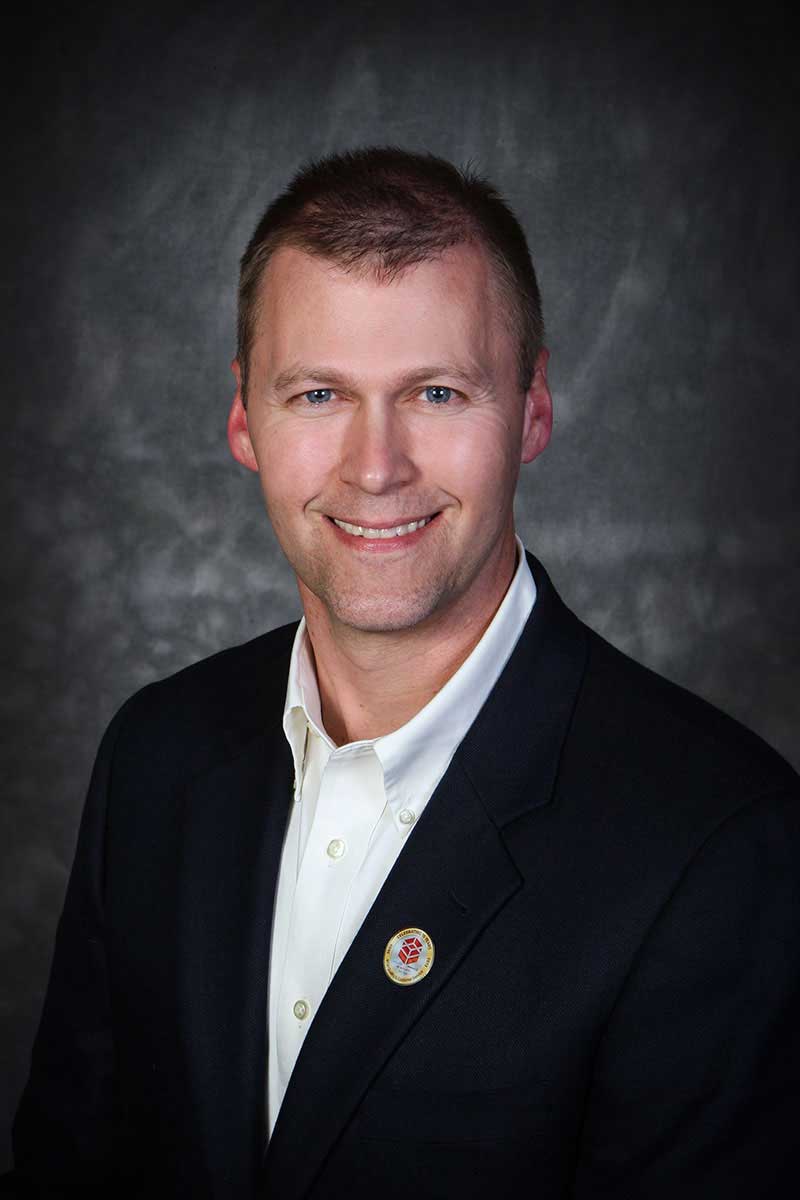 Jeff Reichert has been appointed President of
SafeRack loading rack technologies
.
SafeRack, an industry leader specializing in loading rack technologies for trucks, railcars and industrial safety applications, announced the appointment of Jeff Reichert to President. The announcement was made by co-founders Fred Harmon and Rob Honeycutt who said, "Jeff is a tremendous asset to our rapidly growing company, and we anticipate continued growth under his strong leadership."
Mr. Reichert brings more than 28 years' operational and P&L experience from several industry verticals including aerospace, machine tools, and critical fluid handling systems for the chemical and industrial business spaces. During his career, he has managed the global activities of business units located in Brazil, China, Europe, India and Japan. Mr. Reichert holds an M.B.A. in Operations Management from Bowling Green State University in Bowling Green, Ohio.
"I'm pleased to lead SafeRack's expansion and delighted to work with such a talented and dedicated team," said Reichert.
Reichert relocated from Liberty Township (Cincinnati), Ohio to Pawley's Island, S.C. with his wife and four children. He will be based in SafeRack's Andrews, S.C. manufacturing facility.
To learn more, visit www.saferack.com.