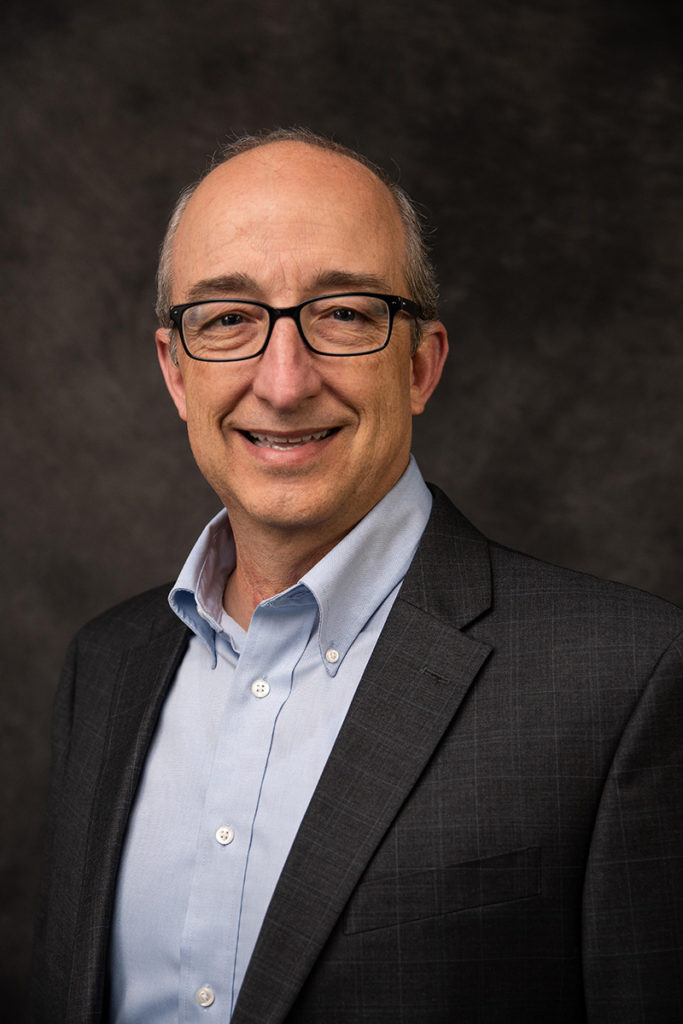 SafeRack, the world's largest manufacturer of truck and railcar loading platforms and safety equipment, welcomed Eric Grothaus as Director of Human Resources in July. Grothaus will be responsible for attracting and retaining the very best candidates for the company.                                                          
Grothaus joins the SafeRack team after a lengthy career in Human resources working for Cincinnati based companies such as HydroSystems, Quality Logistics, and 3M Precision Optics. SafeRack's high-quality model of standardization and automation is disruptive to the industry," says Grothaus. "What we're doing is unparalleled and provides enormous value to the customer." Eric Grothaus has held several human resources positions including, VP of HR for HydroSystems, VP of HR for Quality Logistics and HR director of 3M Precision Optics.
SafeRack President Jeff Reichert is pleased with Grothaus' role on the Executive Team saying, "Eric brings a tremendous balance of professional experience and personal empathy to our SafeRack team, and our growth initiatives.  He is a natural fit for our organization and already making positive contributions."
Eric is excited about the growth opportunities here at SafeRack. SafeRack is thriving in the global economy by manufacturing products here in the USA. A promise is made to the customers that every product delivered will be high quality, durable, safe and ethically made. Because being made in America means something. Grothaus says, "SafeRack is a winning organization with a successful formula for growth and the people are amazing. I've got enough experience to know that it is far more important to work with quality people than anything else." Grothaus is up for the challenge of getting to know the industry as well as getting to know the area for recruiting purposes. Eric is originally from Cincinnati, Ohio and is in the process of moving down to South Carolina. "One of my challenges is determining how we can find the right people to add to the team and the right numbers so that we can experience all the growth possibilities out there."
About SafeRack
Fred Harmon and Rob Honeycutt founded SafeRack in 2003 to deliver high-quality loading rack and fall protection solutions to companies around the world. Under their leadership, SafeRack opened its first manufacturing facility in Andrews, South Carolina, in 2005. By 2008, SafeRack appeared on Inc.'s "Fastest-growing Private Companies in America" list. Today, in addition to designing solutions that ensure worker and environmental safety all over the world, SafeRack has established itself as the leader in designing, building, and installing loading terminals and safety solutions to industry leaders worldwide.
For more information about how SafeRack is changing the world of truck & railcar loading platforms, as well as OSHA compliant modular platform systems for aviation, aerospace, marine, and other markets, visit Saferack.com.
SafeRack Career Opportunities
For opportunities to join SafeRack's growing team, please visit us at sixaxisllc.com/careers