SafeRack, the world's largest manufacturer of truck and railcar loading platforms and safety equipment, is proud to announce and welcome Jason Merschat as VP of Operations. Mr. Merschat will be responsible for expanding the growth rate while meeting and exceeding the needs of customers in terms of delivery and quality. SafeRack has experienced an increase in demand and success, while still maintaining our attention and detail to customer service.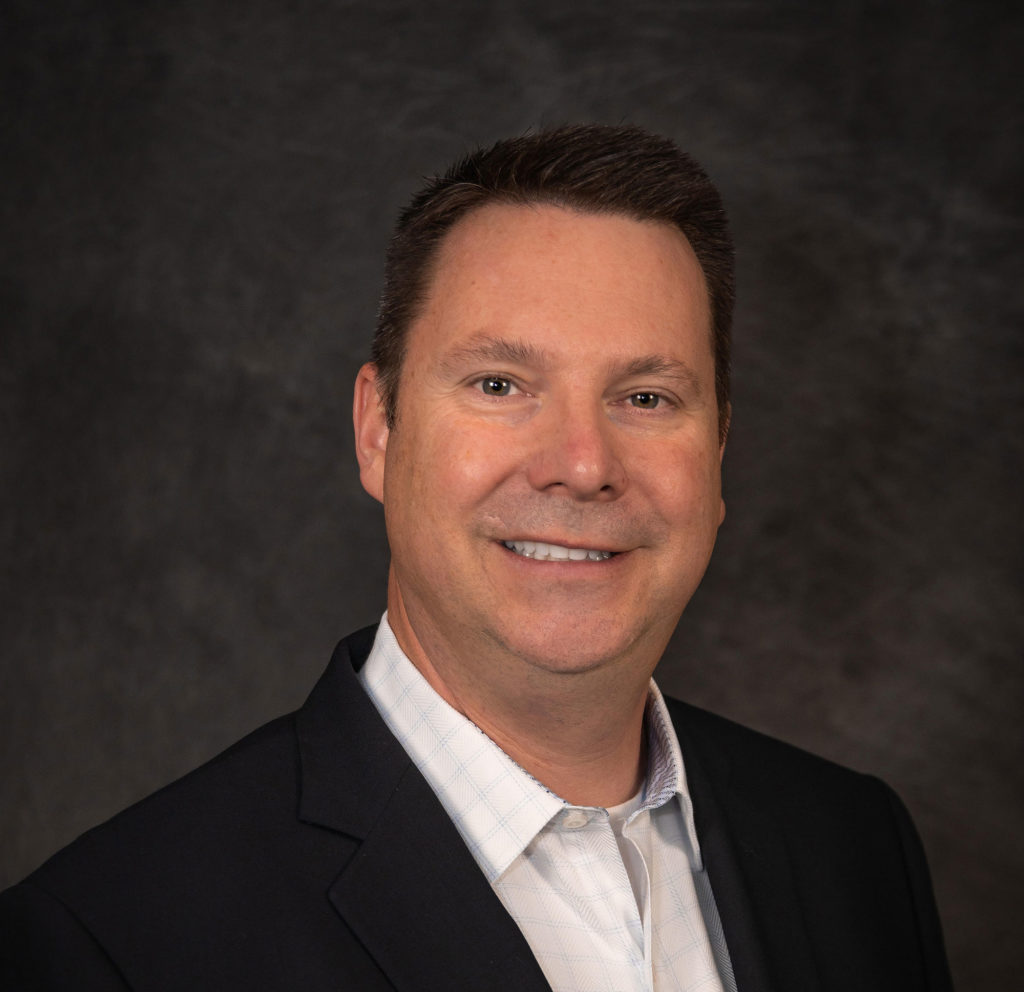 A leader in operations, strategy, optimization, marketing and organizational behavior, Mr. Merschat is a great asset to this company. The President of SafeRack, Jeff Reichert, expressed confidence that Mr. Merschat is ready to handle the job saying, "Jason has made significant contributions to our organization in a short period of time – introducing new skills, thinking and behavior.  We are thrilled to bring him on board."
Since joining SafeRack as a consultant in January of this year, Mr. Merschat has successfully implemented innovative accountability systems such as a Three-Tiered Lean Daily Management System. This system is used every morning and afternoon here at the factory to ensure production is running smoothly and safely in every department. This system is based off four high level metrics that form a balanced scorecard: safety, quality, delivery and cost. Jason Merschat says "Each zone team member is in control of their own safety based on the zone's unique risks, the quality of each product that comes through their hands, and the amount of time and associated cost that is put into it. For us on the factory floor it's very important to communicate and be transparent with performance data. These boards help us understand and reinforce the relationship between the customer and supplier."
During his career he has served as VP Operations – NanoTalc, LLC, Director of Technical Services and Automation – Tenova Core, along with Sr. Consultant Business Analytics and Optimization – IBM. Since 2010 Mr. Merschat has led Advanced Process Optimization, Inc., a process improvement consultancy as Founder and Principal Consultant. Jason, a Lean Six Sigma Master Black Belt, holds a BS in Electromechanical Engineering from Penn State with a minor in IT and an MBA from Carnegie Mellon University – Tepper School of Business. His transition from consultant to VP of Operations was effective September 10th.
Mr. Merschat will be instrumental in increasing the company's people development, overall equipment effectiveness and reliability. "The business is growing, and my job is to keep up and exceed that growth rate while meeting and exceeding the needs of the customer. My biggest challenge is to outpace sales while delivering a quality product on time," said Mr. Merschat.