A podcast about truck spotting and why it's important.
If you're in the aggregate or chemical industries, you understand the importance of truck spotting for successful loading operations. Whether your facility manages as few as 25 or as many as 500 trucks per day, adequate safety systems including reliable fall protection and fall prevention for operators have the greatest impact on throughput.
In this episode of SafeRack Podcast, hosts Kenny Rogers and Ray Evans discuss the significance of proper truck spotting including topics such as loading arms and hoses, open and closed loading, ISOtainers, specialized safety cages, hatch access, as well as top and bottom unloading from truck and rail. Kenny and Ray share their years of experience using SafeRack's best MSHA and OSHA-compliant customer solutions to address safe access challenges in the aggregate and chemical industries.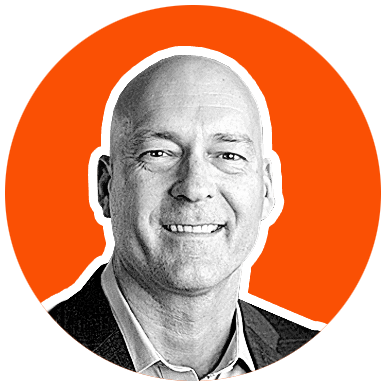 SafeRack's Cement, Mining & Flatbed Fall Protection Specialist
An industry expert with 20 years of successful experience in business development and project management, Kenny has the ability to provide progressive, out-of-the-box solutions on complex plant projects.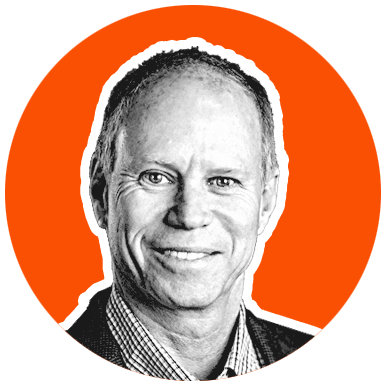 SafeRack's Bulk Chemical Market Specialist
With over 25 years of experience, Ray has been instrumental in collaborating with the top Bulk Chemical companies and works closely with local and national chemical trade associations keeping abreast of the latest legislative news and initiatives in the Agro Chem/Fertilizer, Petro, and Specialty Chemical space.
Podcast: Play in new window | Download