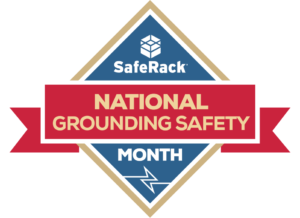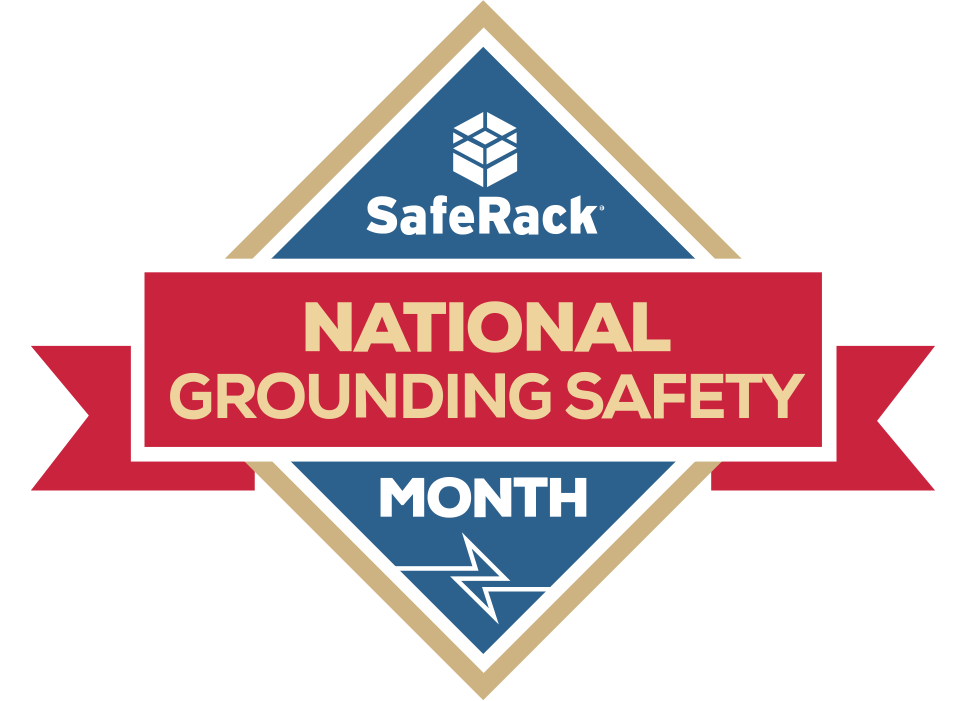 ANDREWS, S.C.–(BUSINESS WIRE)–SafeRack, the global leader in industrial loading safety equipment has teamed up with Newson Gale, the leader in static control to designate August as Grounding Safety Month. When loading petrochemical or other combustible materials, static electricity safety and the importance of vehicle grounding cannot be overemphasized. Careful precautions must be taken to assess risk and avoid accidents. SafeRack and Newson Gale make it easy. With technologically advanced verification and monitoring systems to help boost safety and productivity, the two have joined forces to highlight the importance of developing comprehensive grounding safety plans.
"We've developed our products with NFPA 77 Recommended Practice as our driving force."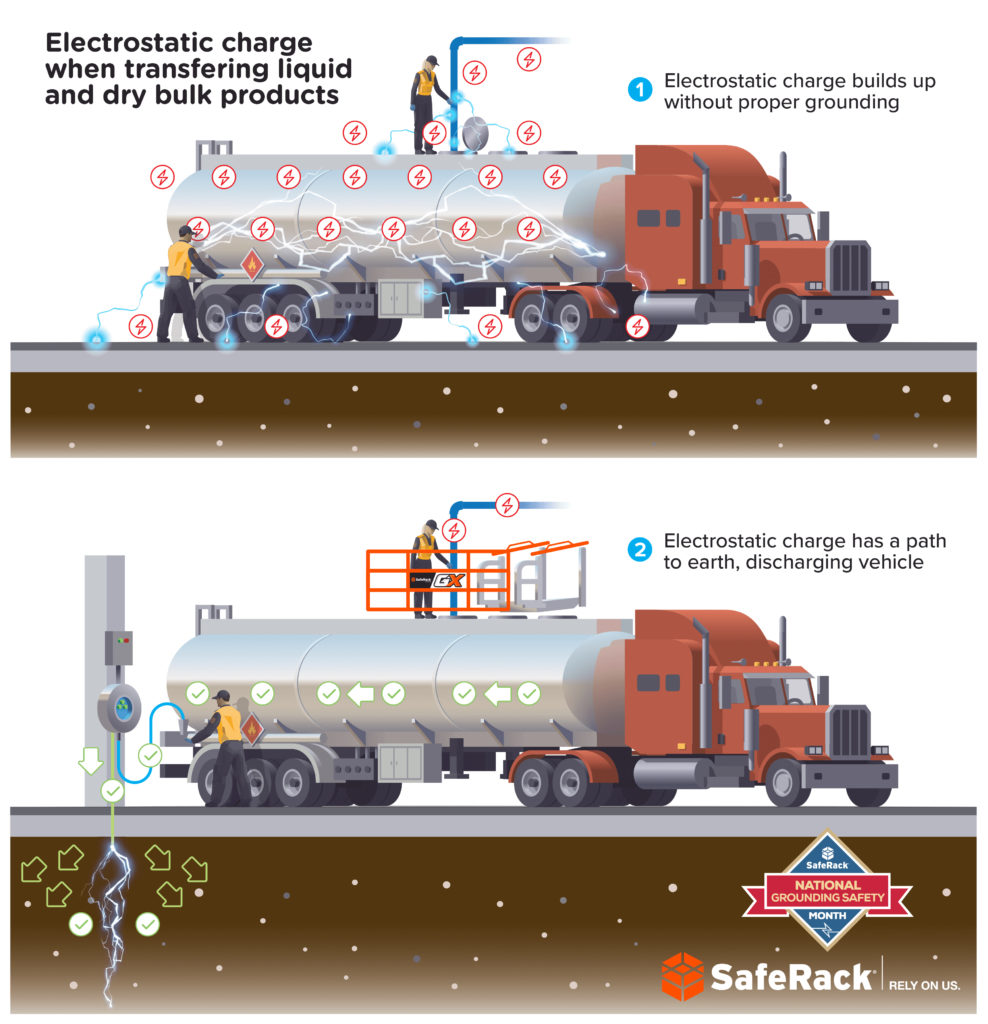 Newson Gale has developed a range of products aimed at protecting people, facilities, and the environment from the dangers of uncontrolled electrostatic ignition. SafeRack VP of Marketing Jason Wilder underscores the importance of accurate risk assessment for businesses in the loading industry, "Our collaboration with Newson Gale is a step in the right direction toward ensuring the safety of truck and rail loading operators," explains Wilder. "Businesses in this sector are well aware of the potential hazards. What they are often missing is the confidence of knowing their grounding safety plan is comprehensive and thorough."
Newson Gale Director of Sales Steven Connallon concurs, "We've developed our products with NFPA 77 Recommended Practice as our driving force." Newson Gale helps businesses assess their Hazardous Area Static Control Risk through on-site educational seminars where they offer solutions to address risk. Their products are certified by CSA and FM and rated for Hazardous and Classified Areas. "We help customers understand what their risk is and what solutions they need to keep every application safe," says Connallon. Newson Gale's wide range of grounding safety products and SafeRack's knowledgeable sales staff are the winning combination to keep your workplace safe from the hazards of static electricity.
About SafeRack
SafeRack has been providing safe access to the truck, rail, ship, aviation, and aerospace industries since 2003. Their award-winning products and patents have helped support the efforts of industry-leading Fortune 500 companies such as Boeing, Dow, and Coca-Cola.
About Newson Gale
Newson Gale was founded in 1988 in the United Kingdom. They are the current leader in static control and hazardous area safety. Their offerings protect people, plants, processes, and the environment against the dangers of electrostatic ignition and related hazardous area safety issues.